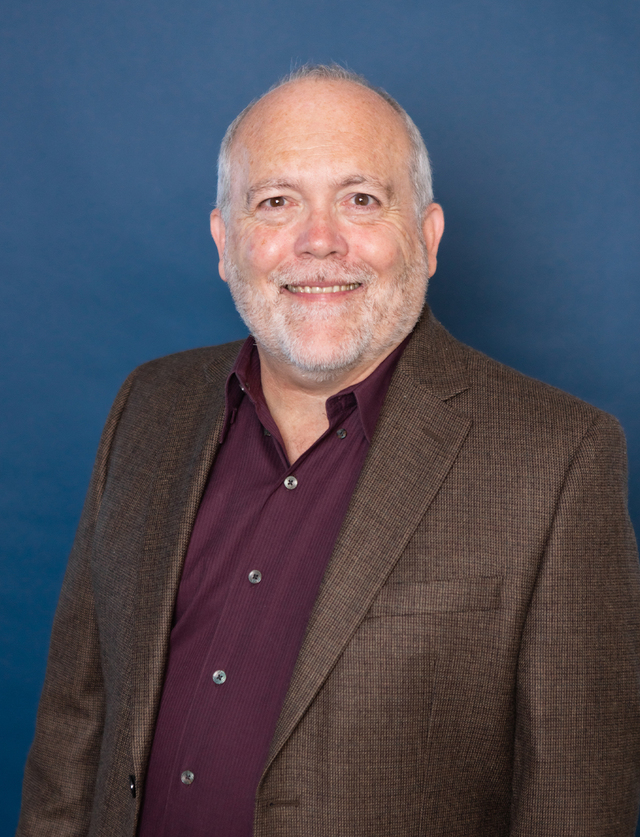 Team
Eric Cornelius
Director of Maintenance Operations
Experience
Eric joined the Guardian team in 2019 with 30 years of experience in real estate operations. His prior experience includes new construction and facilities management for a resort-style retirement community, corporate facilities and renovations for a hospital system, and multifamily management, maintenance, and development. His career path in the multifamily industry includes hands-on education in multiple trades such as plumbing, electrical, flooring, drywall, roofing, and more.
Specialities
With a laser eye for details and inspections, Eric oversees the facility maintenance and project management for Guardian's portfolio. He has managed capital projects with budgets ranging up to $15 million, including remodels, expansions, space planning, and modernization projects. He is also a strong team leader focusing on training and mentorship. Eric holds a Master of Business Administration from Portland State University.
Ask Me About...
Gardening - the non-vegetable kind. I'm a big fan of conifers, Japanese maples, roses, and plum trees.