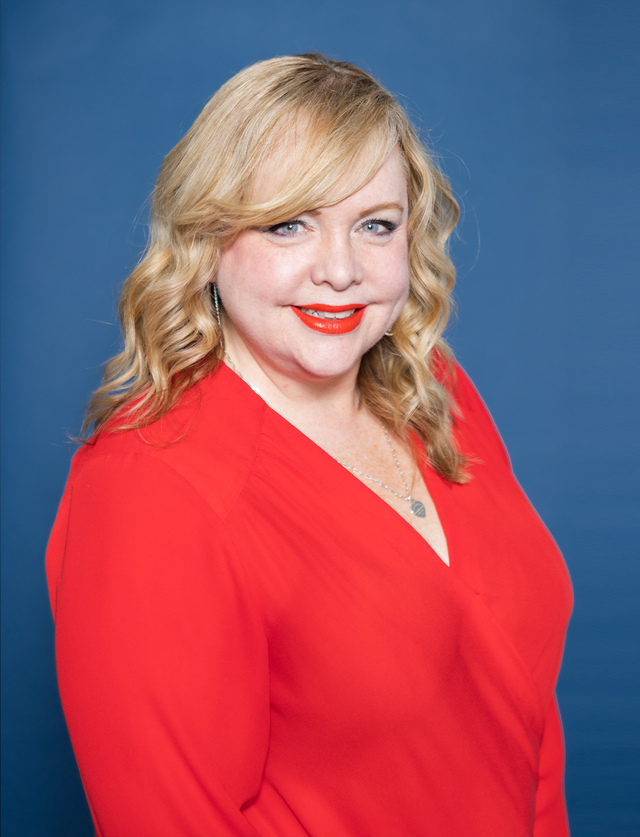 Team
Tiffany Glines
Portfolio Manager
Experience
Tiffany started her career at Guardian in 1999 as an Assistant Manager and quickly rose through the ranks, eventually receiving a promotion to Portfolio Manager in 2013. Throughout her years at Guardian, Tiffany has overseen some of our largest assets, successfully completed renovations and remodels, served on Guardian's Safety Board, and provided training and support as a mentor. She regularly supports new implementations and processes such as our transition to Yardi, Guardian's No Smoking rule in 2010, and changes to our pet policies. Prior to working at Guardian, Tiffany spent 11 years managing a small, family-owned business in Portland.
Specialities
Tiffany specializes in conventional and LIHTC management and builds successful lease-up teams. She is well-versed in budget preparation, financial planning, and creating business plans. Partner relationships are of the utmost importance to her, and she focuses on providing the needed support to reach ownership goals and expectations. Tiffany was nominated nine times for Manager of the Year at the Multifamily NW ACE Awards. In addition, in 2008, her community was named Property of the Year.
Ask Me About...
Animals! I enjoy working with the Oregon Humane Society and volunteering to play with the cats.