Reliable support. Holistic partnership.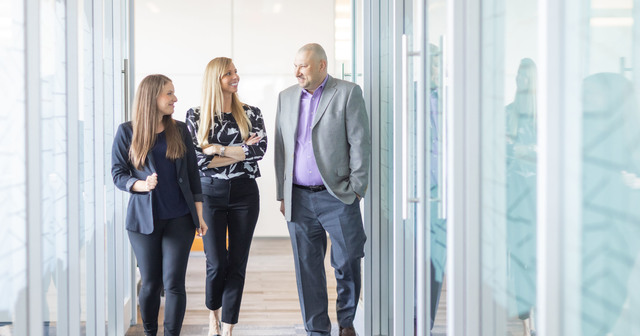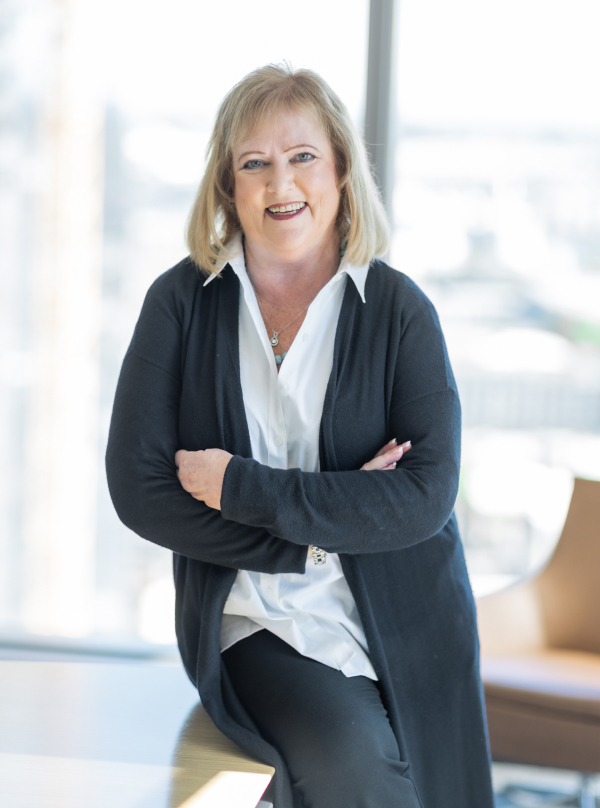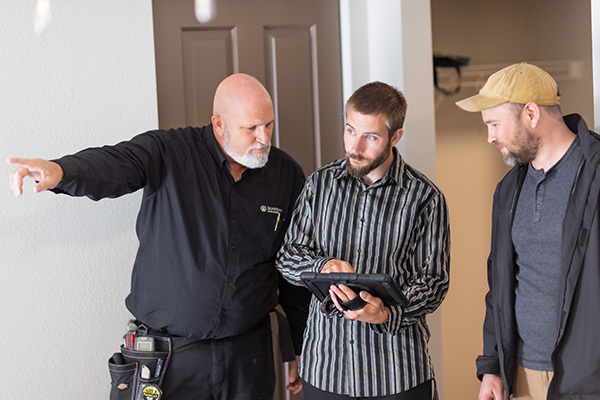 We are on a mission.
Guardian is on a mission to provide the highest level of sophistication, experience, and value in the multifamily industry. We don't shy away from complex situations and thrive in the intricacies of the industry and market. We are a customer-focused team committed to supporting and lifting communities in the Pacific Northwest.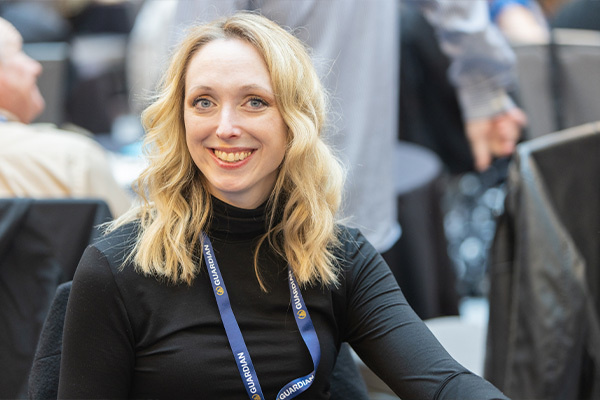 Guardian has been an owner and operator for more than 20 years.
350+
employees in four states
110
communities under management
11,000+
units acquired or developed
Committed Leadership
With decades of experience, our leadership team has a proven track record across the Pacific Northwest and provides hands-on attention across our services and portfolio.
Owner's Mindset
We approach each property as if it's our own and take an active role in maintaining and making the most of each investment.
Industry-leading Business Systems
Our systems and processes maximize efficiency, making work smoother and more effective for team members and residents alike.
Just the Right Size
Large enough to benefit from efficiencies of scale, yet small enough to maintain our personal touch with residents and partners.
Vertically Integrated
Our vertically-integrated business model affords us a collaborative environment with streamlined processes and unparalleled insight and resources.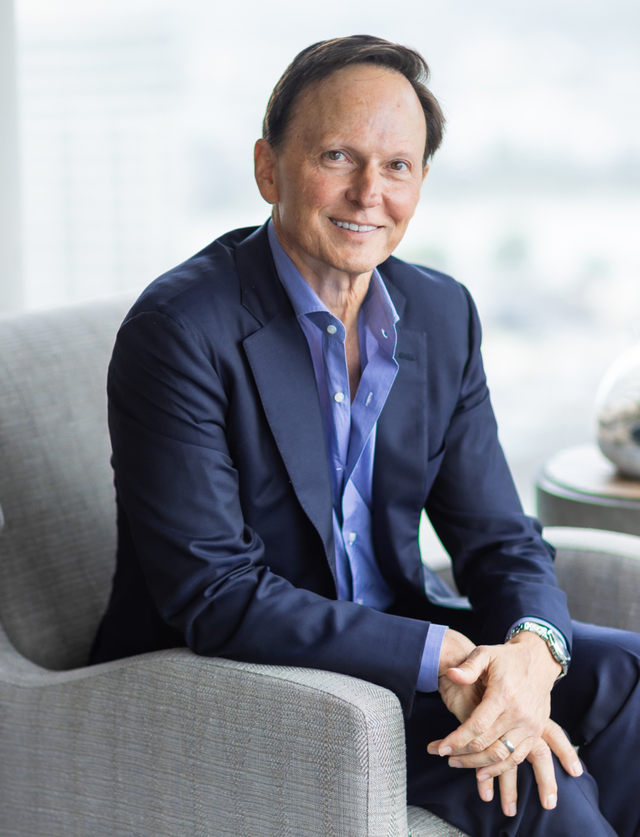 Leadership involved at every stage.
Our leadership team is made up of seasoned professionals who have navigated multiple market cycles and have a track record of successful performance. In addition to experience and dedication, our professionals relentlessly pursue excellence and are committed to nurturing the next generation of leaders.
Committed to the communities we serve.
We understand that creating lasting value means not only investing in physical properties but also in the people and the communities in which they are located. We are committed to supporting our communities and the programs that enhance the lives of our residents.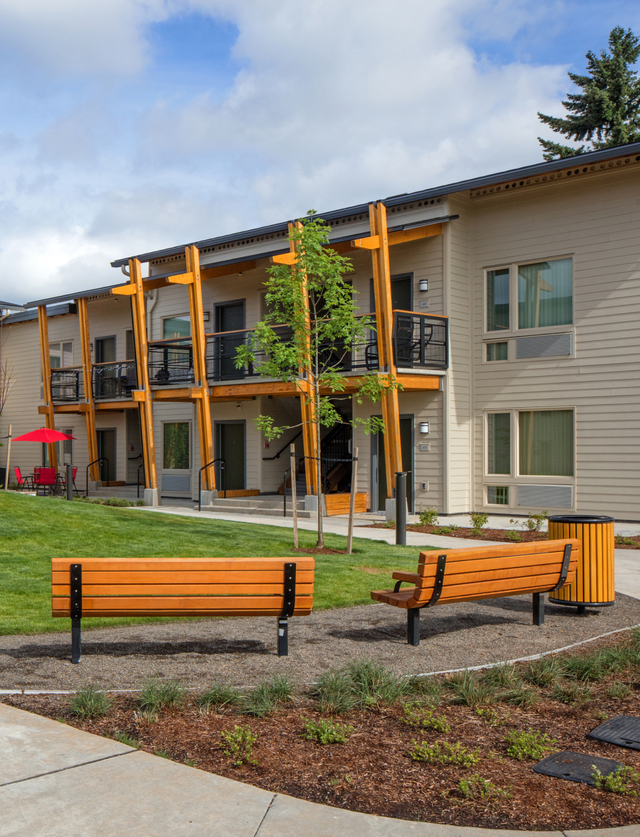 Don't just take our word for it.
We are proud of the recognition our team members and communities have received over the years from organizations like Ellis Partners in Management Solutions, the Portland Business Journal, local Affordable Housing Management Association chapters, and more. Most recently, Guardian was recognized as a Top Workplace by The Oregonian.