Connecting capital with opportunity.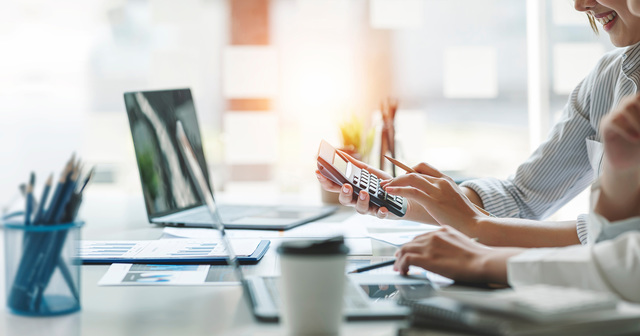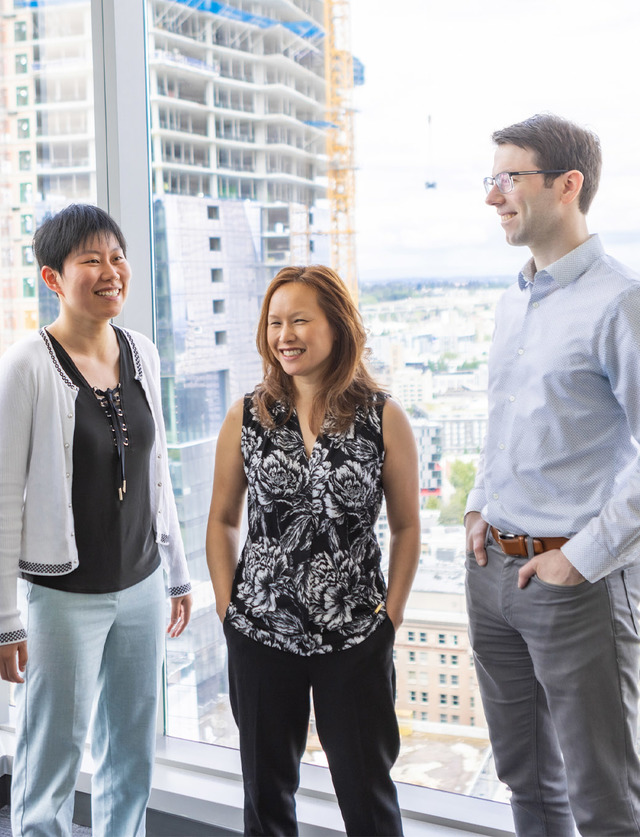 Long-term thinking and stable returns.
By leveraging our in-house capabilities and success as an owner-operator, we offer exceptional industry and market knowledge to acquire and develop communities across the Pacific Northwest. Our successful track record and our long-term relationships with capital partners and lenders ensure stable access to financing.
Our robust portfolio is comprised of diverse assets with complex structuring.
100
transactions closed representing 10,000+ units
Investing through the lifecycle.
We consider the longevity and sustainability of our investments through thoughtful due diligence, financial underwriting, and property evaluations. Our goal is to source the best opportunities for solid returns and manage the long-term success of each investment.
Development Feasibility
Land Use Approvals
Capital Structuring
Operational Efficiency and Improvement
Distressed Assets
Asset Repositioning
Property Management
Investment Capital Sourcing
Replacement General Partner
Advisory Services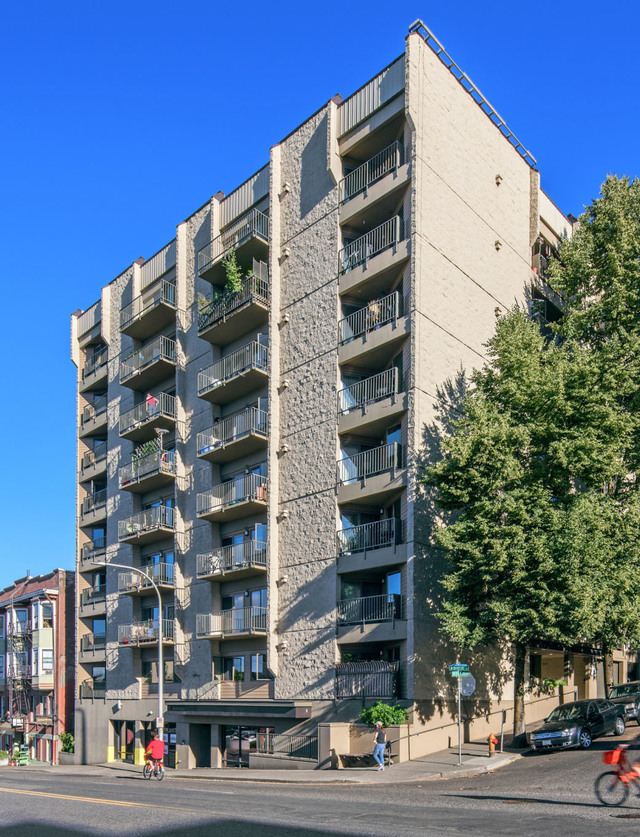 Investment Criteria
Guardian focuses on Pacific Northwest value-add multifamily opportunities. Preference is given to first or second-tier cities in the West. This includes acquiring projects that are impaired or undervalued due to temporary market conditions, weak ownership, or management or leasing issues.
$20M-$100M with a target size in the mid-market $30M-$70M range. We also pursue most forms of government-assisted and/or regulated multifamily projects with minimum values of $5M. These include not only traditional fee-simple purchases, but also General Partner or Limited Partner interests.
Class B multifamily properties in Class A locations exhibiting best-in-class qualities for renovation and repositioning in their markets. Also, government-assisted projects in rural areas or smaller market projects.
Emphasis on aggressive expense management, competitive rents, and additional income sources. Strategic long-term asset management and intelligent capital investments ensure outstanding client results.
Financing properties with a blend of debt and equity appropriate to the asset type and risk. The level of leverage used is determined by the purpose of the project, with significant value add by restructuring ineffective capital stacks with accretive financing.