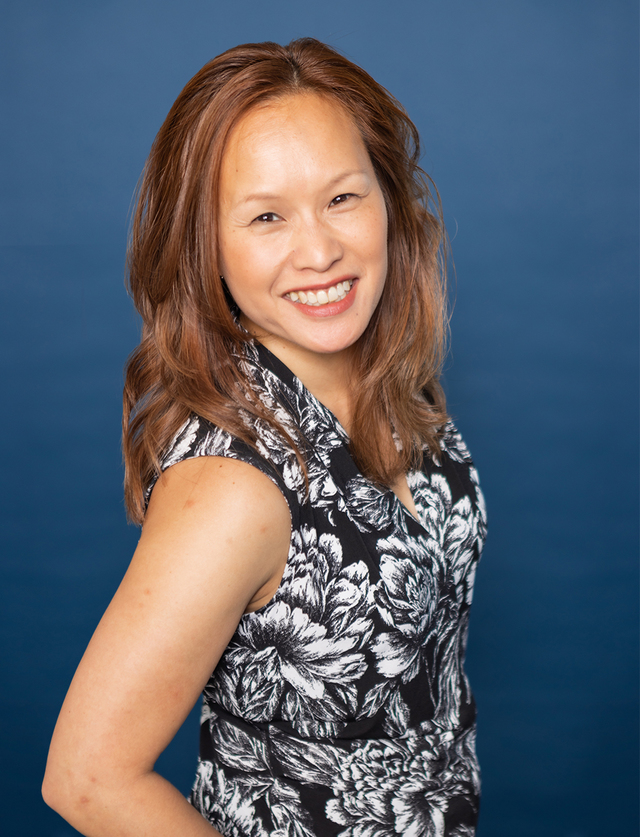 Team
Tamara Holden
Vice President of Real Estate
Experience
Tamara joined the Guardian team in 2015. Previously, she spent four years at a well-known affordable housing firm in Oregon. Her duties included developing and financing tax credit projects and asset management. Before her development work, Tamara owned and operated a storefront in SE Portland and worked with developers to obtain entitlements at KPFF Consulting Engineers.
Specialities
Tamara specializes in new acquisitions and financing developments, with an emphasis on complex structuring. Her experience includes contract negotiations, lease-ups, construction management, and closings. With a keen eye on the market and regulatory changes, Tamara manages risk through due diligence, unique financial strategies, and developing key partner relationships. Tamara holds a Bachelor of Arts in Public Affairs from Washington State University.
Ask Me About...
Food and family. Nothing is more enjoyable than sharing a wonderful meal with my family, particularly if I'm not the cook.