Committed to the communities we serve.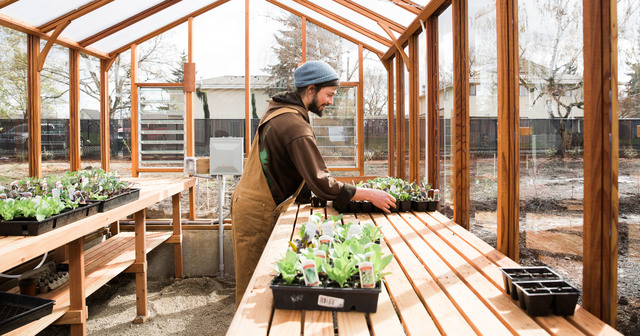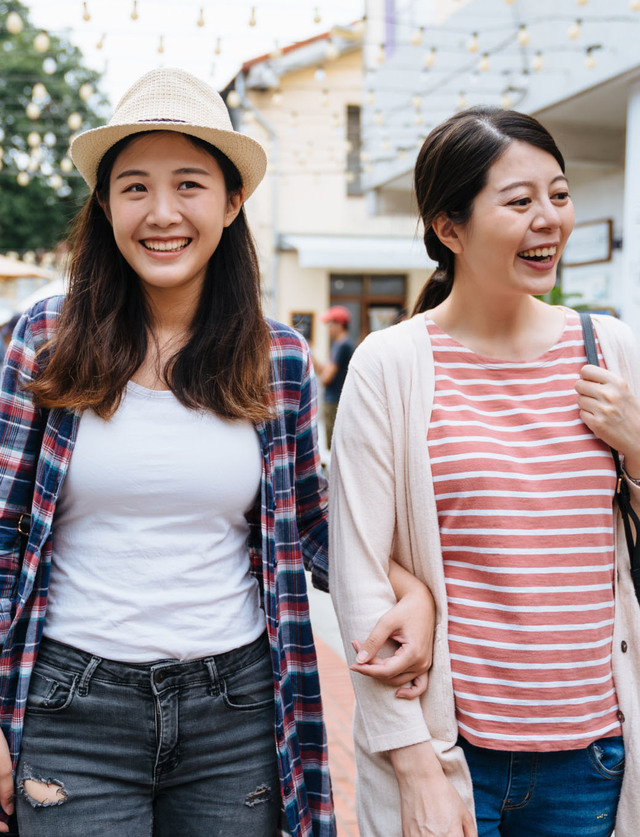 Building a better world for our communities.
We take our role in the community seriously, knowing every touchpoint with our team, residents, and partners has a ripple effect.
Committed to increasing social equity in the communities we serve.
Guardian fosters a corporate culture that values and advances social equity in the workplace and in our communities. In accordance with Fair Housing laws, we are committed to fostering inclusive communities and supporting our residents in overcoming segregated living patterns.
Inclusive Workforce
Staff Training
Tenant Selection Process and Marketing Outreach
Supplier Diversity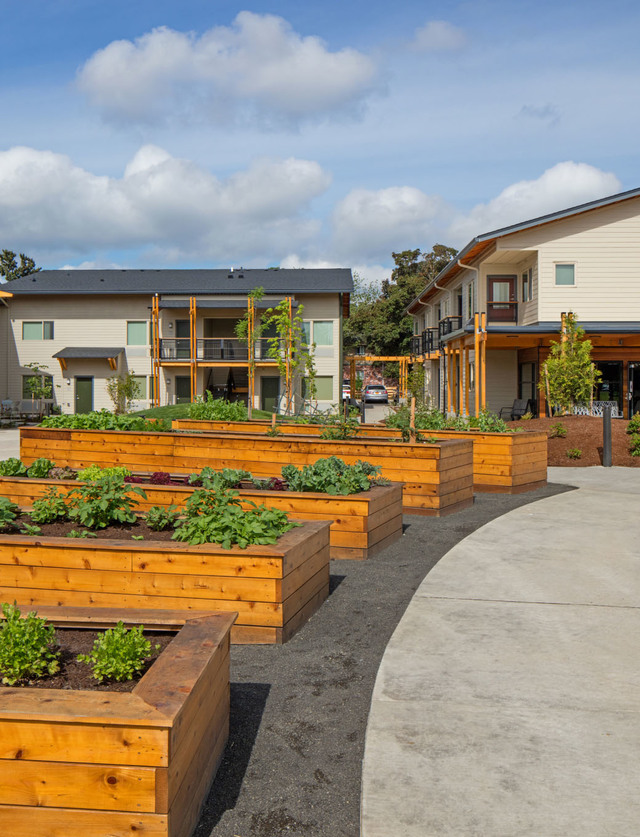 Sustainable practices.
At Guardian, we prioritize understanding and managing our impact on the environment. We develop communities that minimize our footprint, utilizing programs such as Green Globes and Earth Advantage. At all our properties, we conduct energy audits to find ways to conserve and save energy and money.