Developing communities that deliver.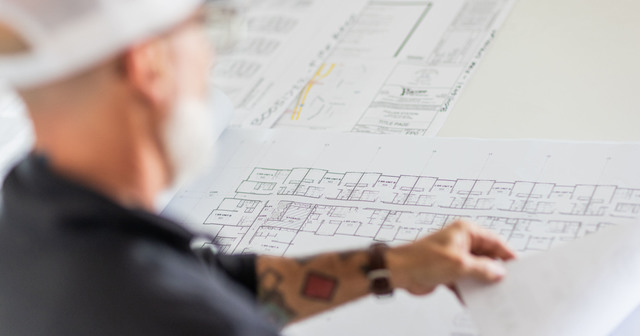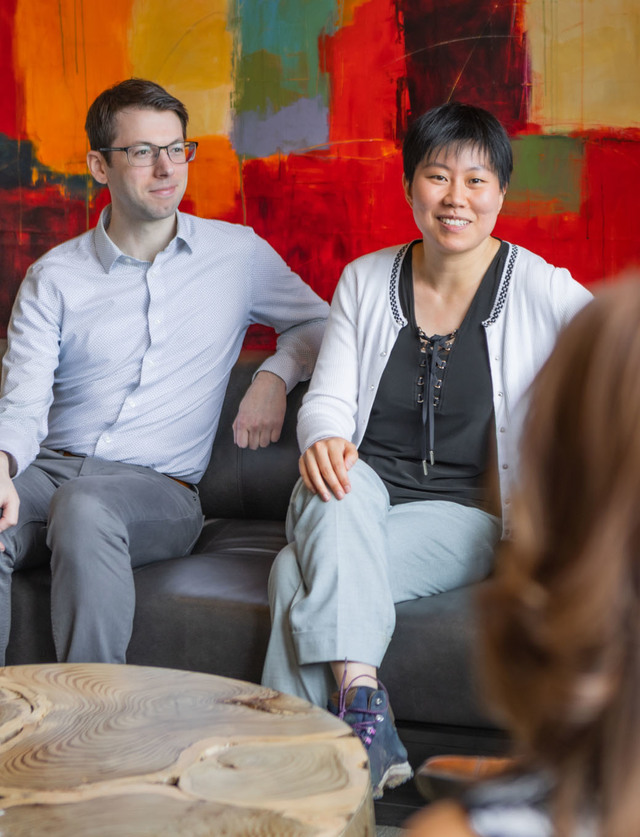 Delivering exceptional results to our partners and the communities in which we invest.
For 20+ years, Guardian has been delivering community-focused multifamily developments throughout the Pacific Northwest. With a broad range of public-private partnerships, we have proven experience in complex financial structures and regulations. In addition, our decades of operator experience strengthen our strategy and focus and stabilize our cash flow.
Our development team delivers assets that strengthen communities and provide strong returns.
20+
years cultivating relationships with our partners
$300M
development pipeline
Comprehensive development capabilities.
From start to finish, our development team is assessing asset strengths to make strategic recommendations and enhance value.
Acquisition
Entitlement/Land Use
Market Research & Analysis
Project Design
Financing
Advisory Services
Construction Management
Project Management
Marketing and Public Relations
Property Management
Asset Management
Realization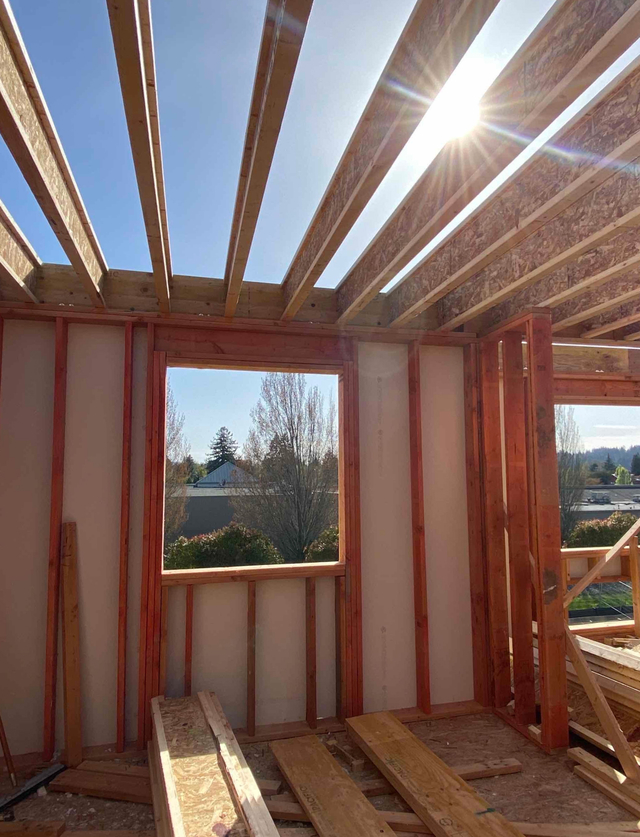 Guardian strives to be a leader in the fight to create housing for all income levels.
Our team develops a deep understanding of each unique location to deliver thoughtful additions and add lasting value to residents and investors.
Affordable Housing
Market Rate Housing
Senior Housing
Mixed-use Development
Historic Preservation
Rehabilitation/Renovation
Property Acquisition
Rural Development
Preservation Tools and Resources
"LMC Construction and Guardian's partnership dates back to 2004. Over that time, together we have completed over 25 projects, totaling roughly 2,200 units. We could not ask for a better partner than Tom Brenneke and the entire GRES team."

Chris Duffin, President, LMC Construction
"Guardian has always taken the time and effort to approach development projects in what we consider to be the "right way." They are effective, thorough, efficient, responsible, and respectful to the communities and the team members they partner with."

Bob Beauchemin, President, BC Group, Inc.
"SERA Architects has had the pleasure of partnering with Guardian on three significant projects. We greatly appreciate Guardian's professionalism, integrity, and commitment to design excellence. The people at Guardian make working with them a pleasure."

Kurt Schultz, Principal, SERA Architects