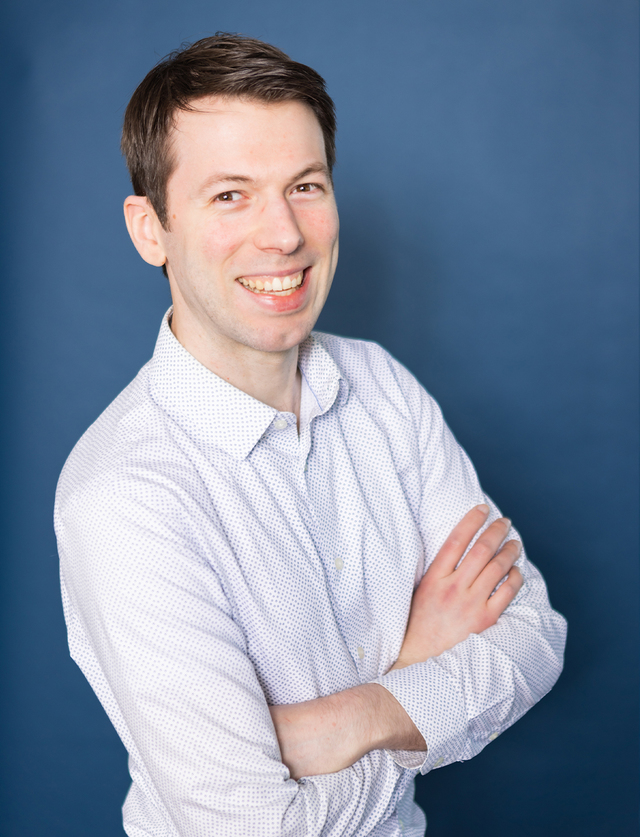 Team
Levi Curran
Project Manager
Experience
Before joining Guardian in 2012, Levi worked in accounting and finance. He managed accounts for more than 100 retail locations for an electrical supplier, compiled regular financial reports, and created custom financial tools to improve processes.
Specialities
Levi specializes in multifamily and mixed-use development projects. His experience includes the full development cycle, from initial concept and feasibility analysis to the transition of operating properties to management staff. He has also managed a variety of financial events – acquisitions, dispositions, and refinances – using numerous different financing structures. Levi earned bachelor's degrees in Finance and Economics from the University of Oregon and an associate degree in Construction Management from Portland Community College.
Ask Me About...
Baking. I make all sorts of baked goods, from bread to croissants. I've been working on my French pastry repertoire with the cookbooks written by Pix Patisserie's chef.