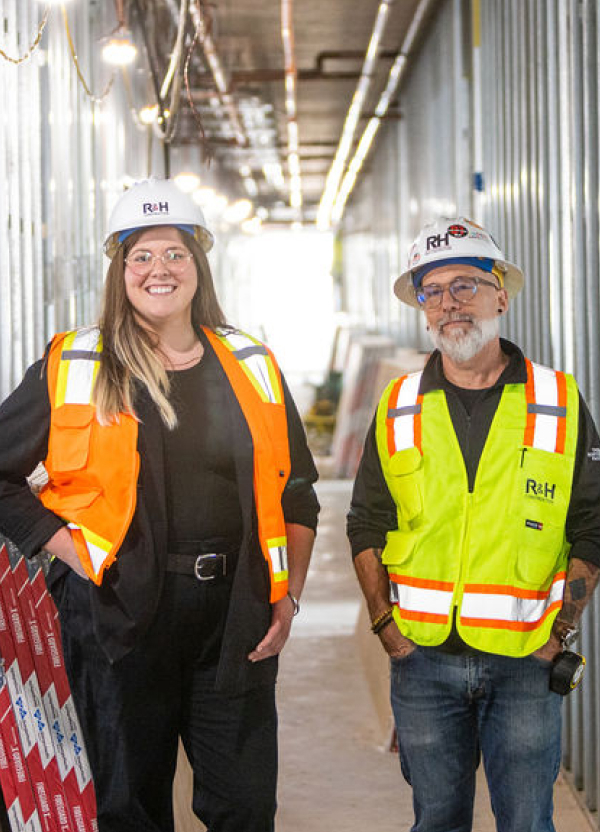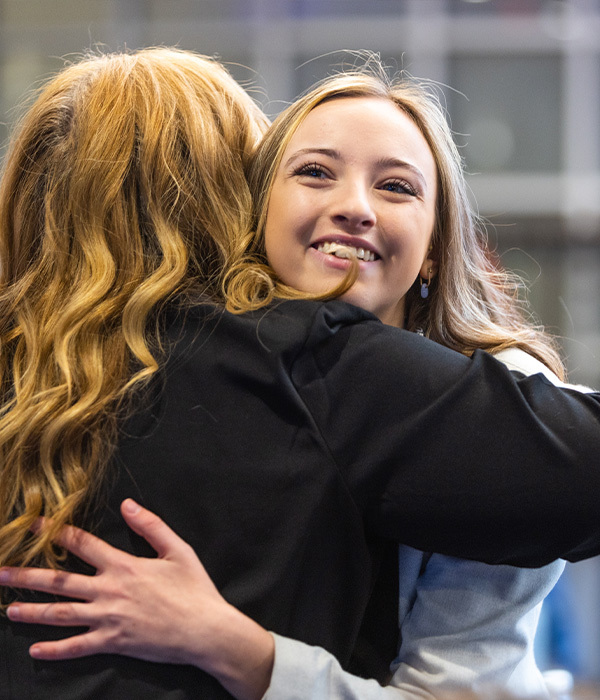 Built on purpose and partnership.
Guardian offers opportunity to those looking for career growth and to make a difference in their communities. Our focus is to provide team members with the support and training needed to succeed and grow in their positions. In 2022 and 2023, The Oregonian recognized Guardian as a Top Workplace, based solely on employee feedback.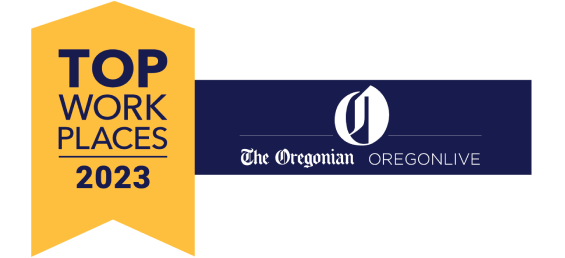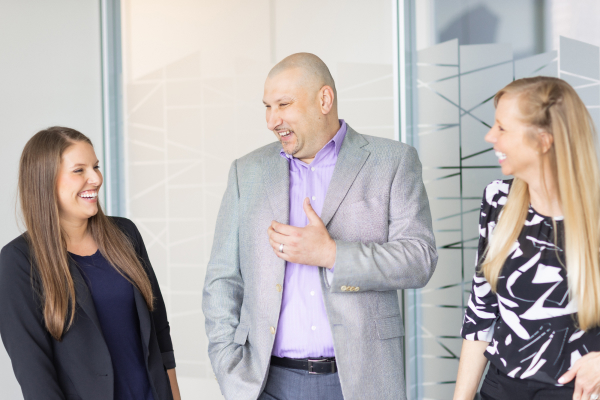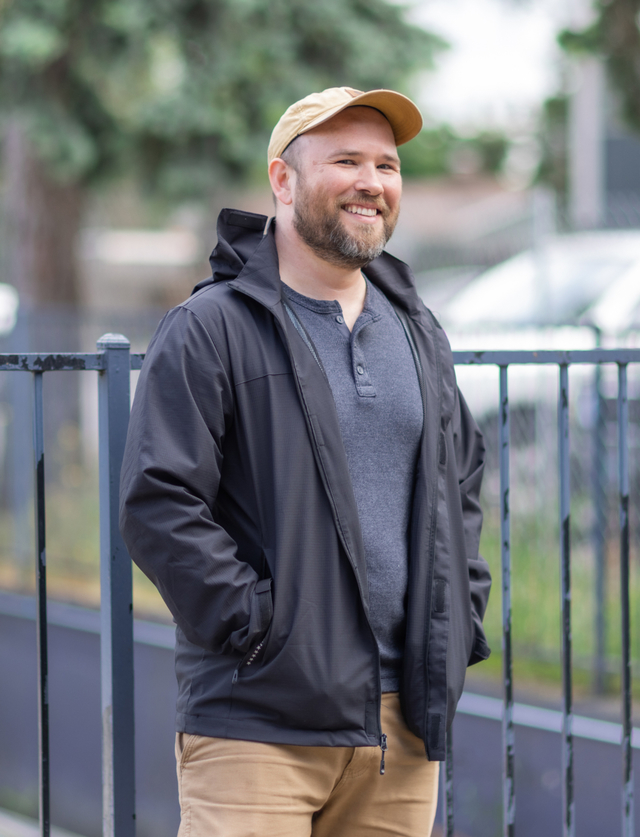 Find your path at Guardian.
From management, maintenance, and leasing, to development and corporate positions, we are focused on the support and growth of every Guardian team member. With industry-leading business systems, our processes maximize efficiencies, allowing our team members time to focus on their specialties and progress through their career paths. In addition, management provides ongoing, hands-on mentorship and on-the-job coaching.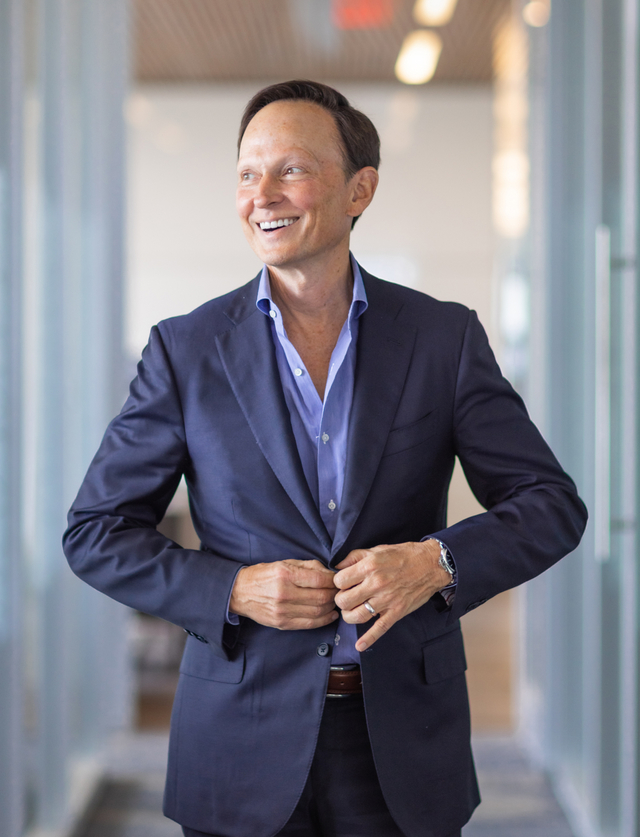 Property Management
Use your persuasive personality to show and lease apartment homes. Or fine tune your business skills as an assistant or community manager. Either way, a career in property management is full of opportunities.
Maintenance
Are you the hands-on type? Enjoy seeing your finished work? Our maintenance team may be the perfect fit, as there are opportunities at all levels to grow and develop your career.
Development and Acquisitions
We understand your passion for developing communities that deliver exceptional results. Our team offers exposure to a wide variety of projects and the opportunity to build communities and transform lives.
Corporate Positions
Be a critical component of our success! Our departments work collaboratively to support the growth and development of the company. Check our openings for opportunities in finance/accounting, HR, compliance, marketing, and IT.
"What I believe makes Guardian different from other companies are the culture and the attention to detail. Management down to site staff contribute to the positive culture here at Guardian and help to maintain a high standard for property operation."

Travis Jones, Maintenance Technician
"I work with a great team, who are professional, that I can learn from, and who are also understanding and supportive. I am treated with respect, given encouragement, and feel valued."

Charity Kelley-White, Community Manager
"What I love is that the training has been extensive, and I was not just thrown into the fire. I also love that everyone has a voice and is involved."

Michelle Bartlett, Portfolio Manager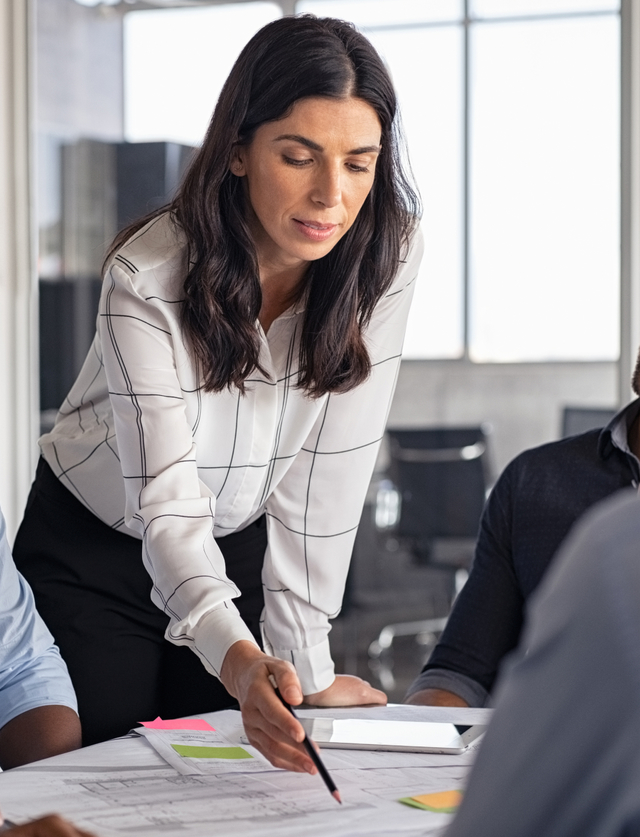 Benefits
Employees working 30+ hours a week are eligible for the following benefits. Part-time employees are eligible for a modified benefits package.
Competitive compensation
Coverage for medical, dental, and vision insurance (available the first of the month following 60 days of employment)
A 401(k) plan and match (available the first of the month following one year of employment)
Generous paid time off, including seven holidays, two floating holidays, and your birthday
Pre-tax flexible spending accounts for childcare and healthcare expenses
Life and accident (AD&D) insurance
Short-term disability coverage
Employee assistance program
Exclusive, associates-only discounts
Reimbursement for career development educational expenses
Committed to the communities we serve.
We understand that creating lasting value means not only investing in physical properties but also in the people and the communities in which they are located. We are committed to supporting our communities and the programs that enhance the lives of our residents.
Guardian is an Equal Opportunity Employer
Our most valuable asset is our workforce, and we celebrate the diverse skillsets and opinions of our employees. We embrace all backgrounds and recognize the contributing value they bring to our culture's vibrancy and vision to drive our success.
Transparency in Coverage (Tic) of health plans (Machine Readable Files)

(opens in new window)
This link leads to the machine-readable files that are made available in response to the federal Transparency in Coverage Rule and includes negotiated service rates and out-of-network allowed amounts between health plans and healthcare providers. The machine-readable files are formatted to allow researchers, regulators, and application developers to more easily access and analyze data.