Serving the spectrum with a partnership approach.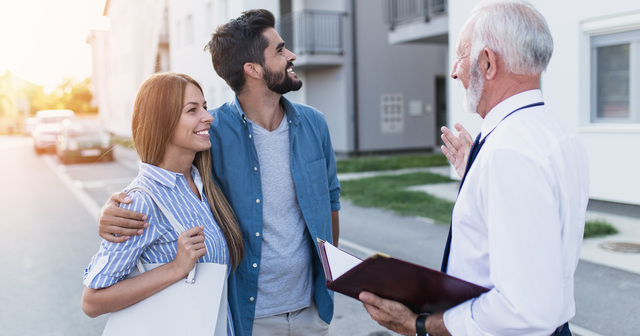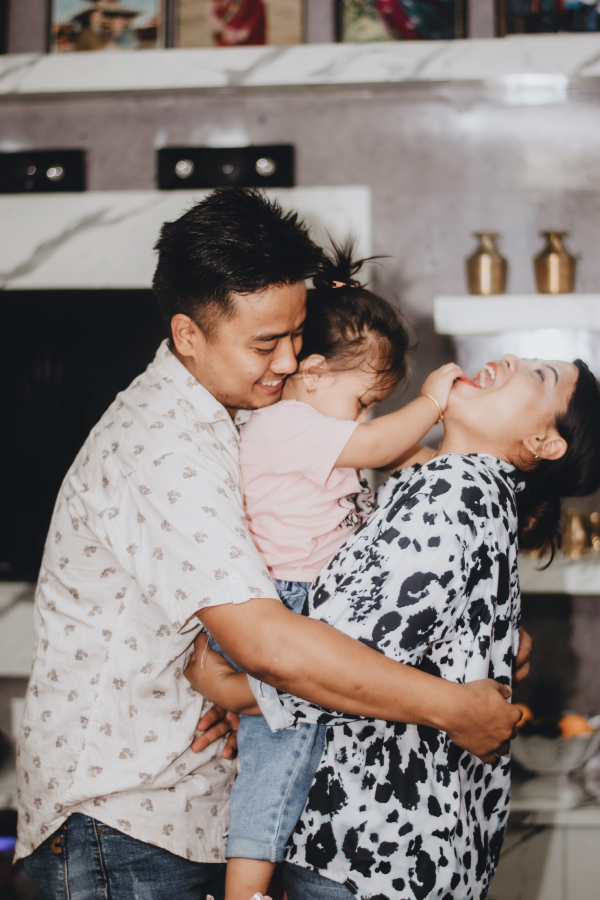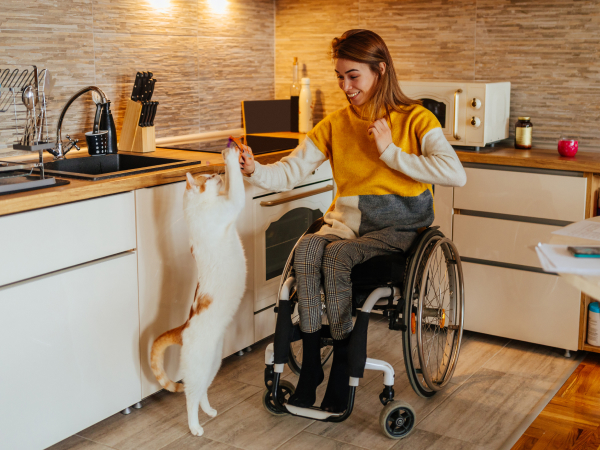 A collaborative environment with unparalleled resources.
Focused on serving the Pacific Northwest, our vertically-integrated business model drives efficiencies, growth, and success. Our understanding of a diverse set of assets keeps us sharp, and our institutional-quality operating platform ensures we exceed our residents' and partners' expectations.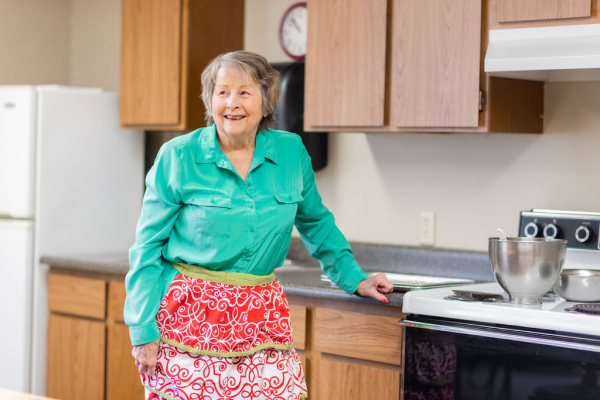 "Guardian is truly a best-in-class operator. They hire top tier talent throughout their organization, all of whom go above and beyond on a daily basis. We are thankful for our strong and growing relationship with Guardian."

Bradford Long, Director of Asset Management, Community Development Partners
"Working with Guardian has been a phenomenal experience. Their commitment to professionalism, their transparency in managing our portfolio, and our joint work in affordable housing development has contributed to a strong, trusted partnership."

Darcy Phillips, Executive Director, Cornerstone Community Housing
"Guardian has always taken the time and effort to approach development projects in what we consider to be the "right way". They are effective, thorough, efficient, responsible, and respectful to the communities and the team members that they partner with.

Bob Beauchemin, President, BC Group, Inc.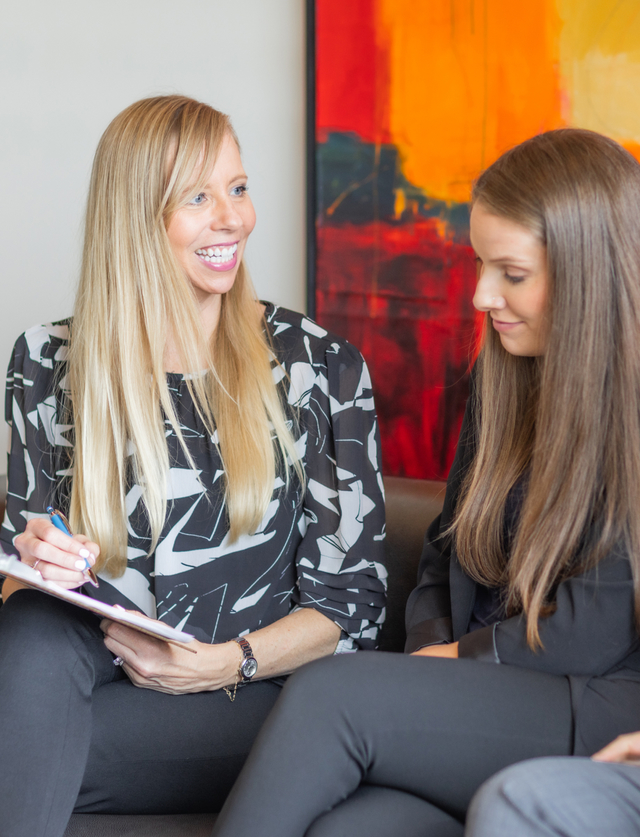 An opportunity to build your career at any level.
Whether your interests lie in management, maintenance, development, or leasing, Guardian provides a supportive and collaborative work environment. We are focused on training and development to help all our team members reach their career goals.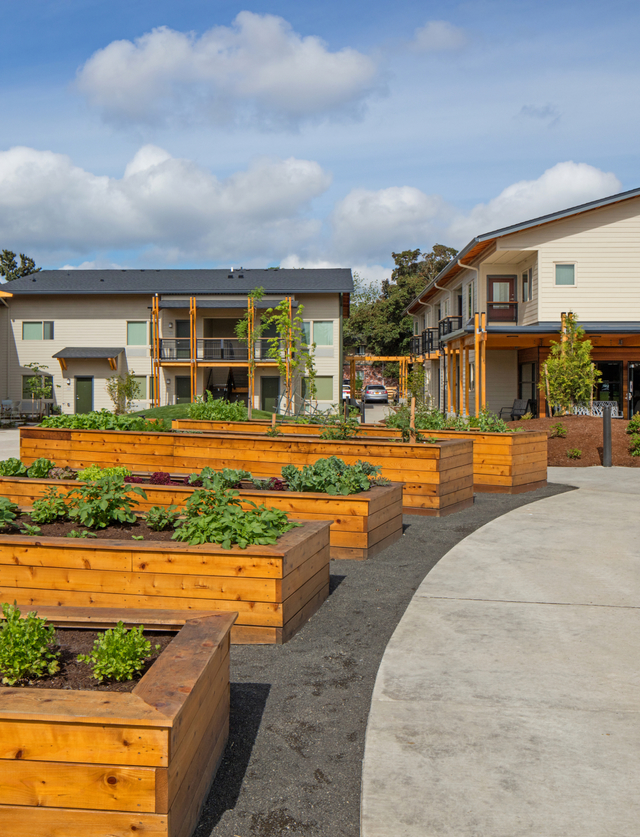 Don't just take our word for it.
We are proud of the recognition our team members and communities have received over the years from organizations like Ellis Partners in Management Solutions, the Portland Business Journal, local Affordable Housing Management Association chapters, and more. Most recently, Guardian was recognized as a Top Workplace by The Oregonian.