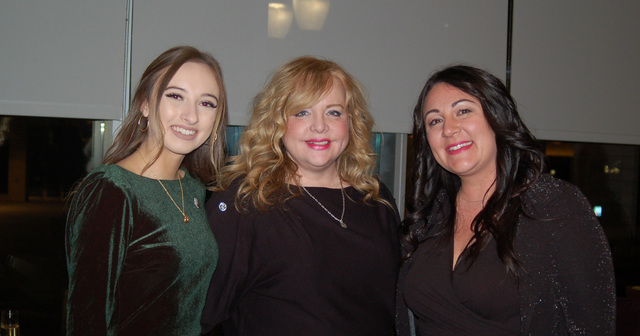 Guardian team members recognized at Multifamily NW ACE Awards
Our team enjoyed a spectacular night at the Multifamily NW ACE Awards celebrating our ten nominees!
The Apartment Community Excellence (ACE) Awards celebrate the front-line professionals who proudly create thriving apartment communities and who are role models for others to strive to emulate.
Warren Blanchard, community manager at Miracles Central, received the Civic Award in recognition of his work in the community. Warren is a valuable resource to his residents, many of whom are in recovery, and he offers them support and understanding. In addition, he volunteers with Rebuild Together and Habitat for Humanity, as well as provides mentorship and coaching for individuals in addiction recovery.
Chelsea Fredricksen, community manager at Oak Creek, was awarded Property Manager of the Year. The pandemic was a challenge for us all, and Oak Creek was no exception. Chelsea maintained a positive attitude throughout and dedicated herself to learn the Washington landlord laws related to rental assistance. She worked diligently with her residents and owners and submitted hundreds of documents on their behalf.
In addition to our winners, the following individuals were nominated for various categories:
Allison Christensen, Corporate Support Person of the Year
Ashley Ingram, Property Manager of the Year
John Moore, Maintenance Tech of the Year
Lachelle Temperini, Assistant Manager of the Year
Luis Vazquez, Maintenance Manager of the Year
Melissa Robin, Property Support Person of the Year
Mary Trujillo, Manager, Property Manager of the Year
Macey Tucker, Assistant Manager of the Year
Congratulations to Warren, Chelsea, and ALL the nominees! We are grateful to have you on our team!
Next Article:
Guardian honored at Portland Business Journal's Corporate Philanthropy Awards