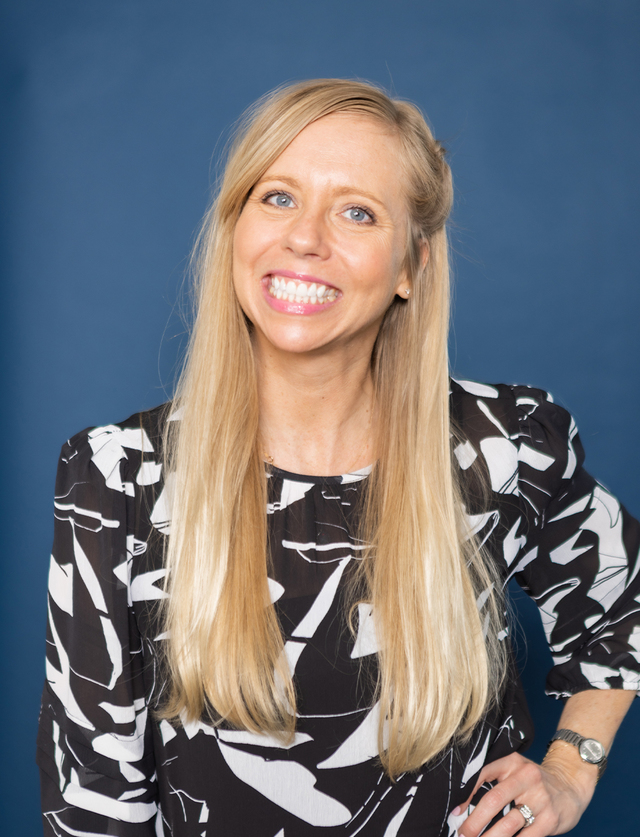 Team
Allison Christensen
Compliance Quality Assurance Manager
Experience
Allison started her career at Guardian in 2011. Over the years, she has been a part of the compliance team in various capacities. In her current role, she advises best practices and reviews for quality assurance of compliance operations, acting as the liaison with the Yardi RightSource Compliance Processing Team. Before joining Guardian, Allison spent nine years at an affordable housing management company, where she developed her passion for the industry and her skillset.
Specialities
Allison understands and oversees compliance activities for various local, state, and federal affordable housing programs, including best practices for efficient compliance operations and workflows. Allison is a designated Housing Credit Credited Professional (HCCP) from the National Association of Home Builders (NAHB). In addition, she holds an Assisted Multifamily Housing Manager (AHM) certification from Quadel and C3P Tax Credit and STAR RD 515 designations from Spectrum. Industry organizations have awarded Allison throughout her career, including recognition as MulitfamilyNW's ACE Compliance Specialist of the Year and Oregon AHMA's Compliance Specialist of the Year.
Ask Me About...
My dog, Wilson. He's a Lagotto Romagnolo – say that three times fast! This Italian breed specializes in truffle hunting. Though we have yet to get out to forage, we hope to soon.