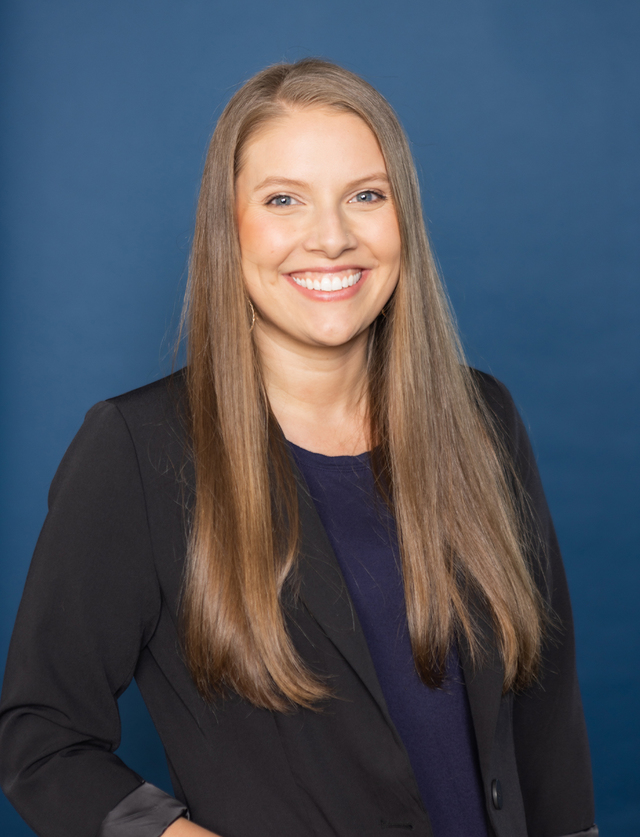 Team
Jessica Swanson
Director of Business Systems
Experience
Jessica started her career at Guardian in 2011. Over the years, she has continued to develop her skillset and transitioned from roles in management and compliance to Guardian's Director of Business Systems. Jessica's responsibilities have included affordable property lease-ups, program compliance monitoring, system implementations, upgrades, and management.
Specialities
As the Director of Business Systems, Jessica specializes in refining business systems at Guardian. She oversees the implementation and management of software applications and hardware, ensures the efficiency of business projects and programs, and manages the Yardi Support Team. She acknowledges the business needs of Guardian and has successfully implemented countless solutions to ensure the company can work effectively and efficiently. Jessica holds a Bachelor of Science in Business Administration with a concentration in Leadership, Organization, and Management.
Ask Me About...
Home renovations. I love bringing vision to life, and home renovations are a fun way to do so. My husband and I have enjoyed making our dream home become a reality. Just when we think we are finished, we come up with more great ideas, and the renovations continue.