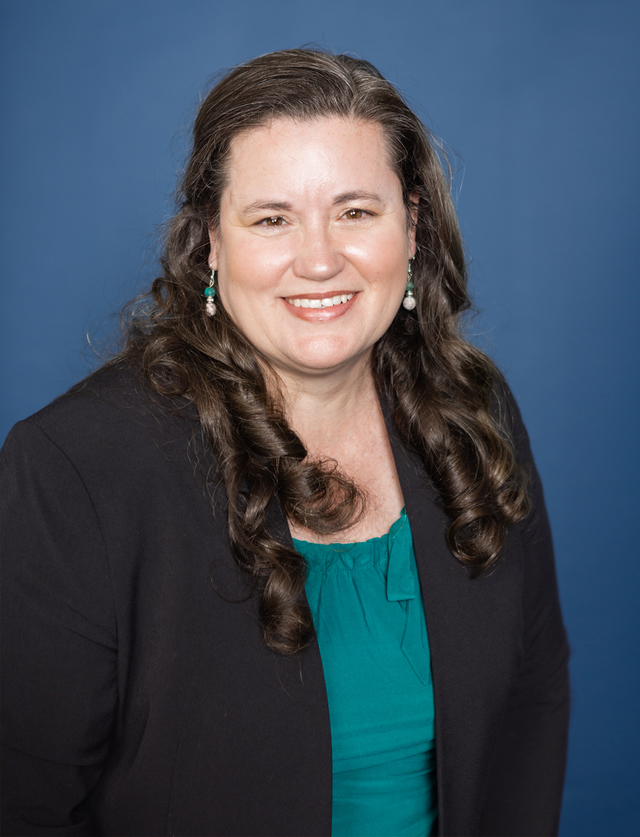 Team
Kelly Paine
Portfolio Manager
Experience
Kelly joined the Guardian team in 2018 with more than 20 years of property management experience. Previously, she worked as a portfolio manager and property manager at national and regional companies. Kelly has managed multiple properties, both institutional and privately owned.
Specialities
Kelly is experienced managing redevelopments and affordable housing with multiple funding layers, as well as Class A properties and lease-ups. She holds an NPPC Certification through Novogradic, an ARM® designation, and is a CPM® candidate through IREM. Kelly is also a member of Multifamily NW and on the Service Committee.
Ask Me About...
My volunteer interests. I enjoy giving back to the community and volunteer regularly.