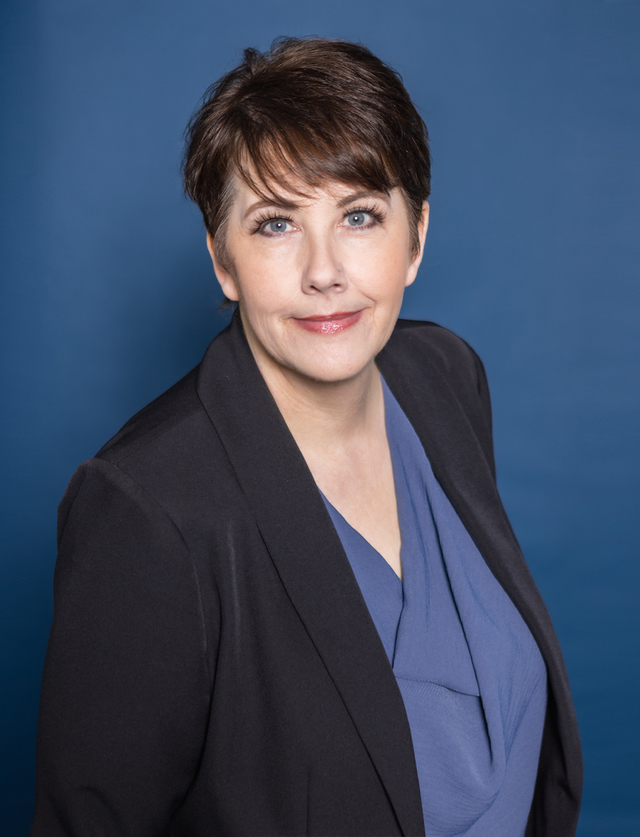 Team
Stephannie Lowrance
Portfolio Manager
Experience
Stephannie joined the Guardian team in 2021. Previously, she spent six years as a Portfolio Manager where she supervised community managers and oversaw up to 27 properties at one time. Her responsibilities included hiring and training staff, handling resident communications, and assisting with the purchase and sale of properties. Her experience stretches across multiple states.
Specialities
Stephannie specializes in overseeing LIHTC and market-rate properties. She also is experienced working with commercial, HUD, and HOME set-asides. Well-versed in tax-credit properties, she understands the nuances of compliance and local, state, and federal regulations. Stephannie is an IREM® Certified Property Manager (CPM®) candidate and holds several designations, including Certified Apartment Portfolio Supervisor (CAPS) from the National Apartment Association (NAA) and Certified Occupancy Specialist (COS), Blended Occupancy Specialist (BOS), and Tax Credit Specialist Advanced (TCSA) from the National Center for Housing Management.
Ask Me About...
Home remodeling and redecorating. In my free time, I enjoy spending time renovating and remodeling homes – making old new again. Completing the decorating process is so satisfying to see the finished product. This experience also helps in my professional life in assisting my clients to achieve and maintain the highest quality of housing.