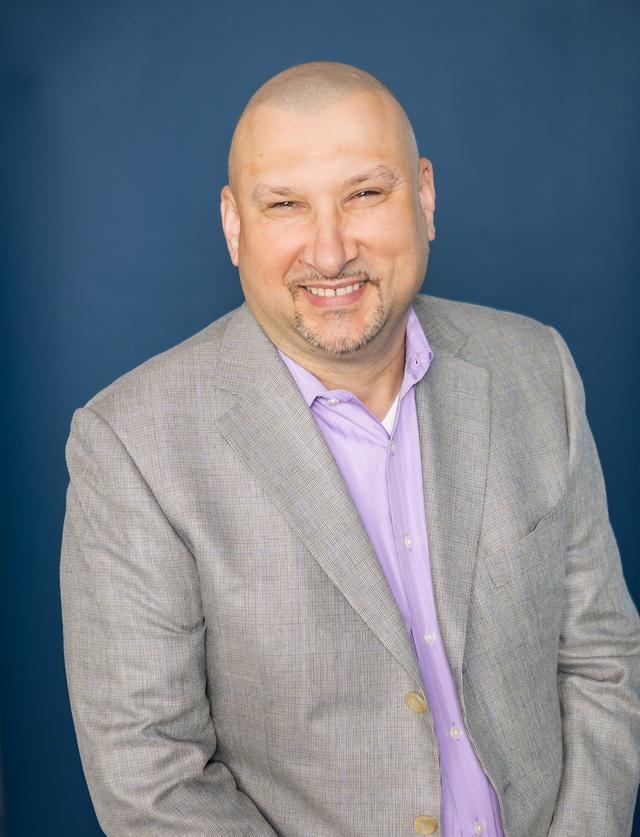 Team
Vladimir (Vlad) Mukhin, CPA
Controller
Experience
Vlad started his career at Guardian in 2012. He oversees the Guardian accounting team and financial reporting for corporate and managed entities. He possesses more than 15 years of real estate accounting experience.
Specialities
Vlad earned his CPA (Certified Public Accountant) in 2018, and he holds a Bachelor of Science degree from Central Washington University. Vlad is a Principal Broker in the state of Oregon and a Real Estate Manager Broker in the state of Washington.
Ask Me About...
Travel, travel, travel… I love to travel with my wife and explore new places. I believe travel enriches and rejuvenates a person. In the words of Ecclesiasticus, "...he who traveled is full of prudence." Travel leaves one with warm memories and unforgettable experiences for the rest of one's life.