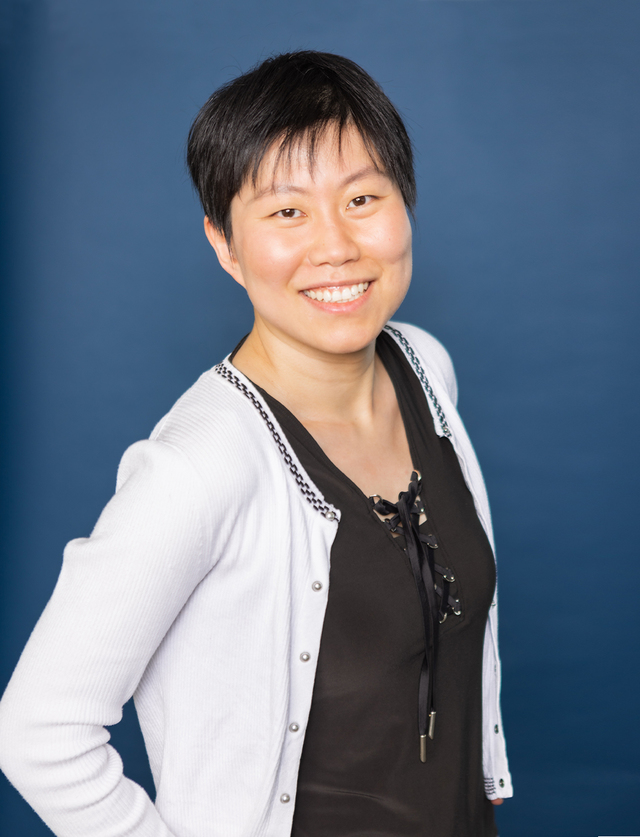 Team
Xiaofei Ren
Project Manager
Experience
Xiaofei joined our development and acquisitions team at Guardian in 2021 and was promoted to Project Manager in 2023. Previously an associate at GBD Architects in Portland, Xiaofei was responsible for site proposals, architectural designs, construction documents, and permit specifications for residential, mixed-use, commercial, and redevelopment projects.
Specialities
Xiaofei supervises project progress and achievement of business plans, including pre-investment prospectus and project inception, financial proformas for investors and lenders, and decisions on diligence and closings. In addition, she is proficient in site plans, feasibility, zoning conformance, and market analysis. Her expertise is essential to origination and review of project plans and is used to shape expectations for acquisitions. Xiaofei holds master's degrees in Architecture from Washington University in St. Louis and Real Estate Development (MRED) from Portland State University (PSU). A licensed real estate broker, she recently earned a Graduate Certificate in Real Estate Investment and Finance (GCREIF) from PSU. In addition, she is a licensed architect, LEED certified, and a member of AIA.
Ask Me About...
I enjoy traveling and learning about different cultures and cuisine. I love to work in my vegetable garden and especially enjoy the moment of harvest. I'm also a fan of Portland trails.