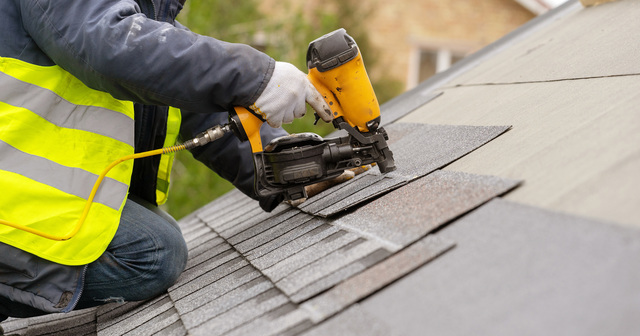 Guardian and J.R. Johnson recently partnered to sponsor a house for National Rebuilding Day with Rebuilding Together Portland.
Our team worked with vendor sponsors Red's Electric, NLS Landscaping, and HD Supply to provide the following repairs for the homeowner:
New dryer purchased and installed
New bathroom fan in bathroom
Electrical work
Replace dry rot trim exterior
Clean out the garage and dispose of unwanted items
Replace all electrical in the garage and provide the homeowner with working lights
Landscaping clean-up and new bark mulch throughout
Roofing replacement on two sheds and roof repair
Gutter repairs
Rebuilding Together is a nonprofit organization serving veterans, older adults, families with children, and victims of disaster by providing them with a variety of critical, safe, and healthy home repairs at no cost to them. In Portland, more than 600 volunteers took part in 2022 National Rebuilding Day to rebuild the homes of 20 neighbors. Learn more about Rebuilding Together Portland and how you can get involved!
Next Article:
2022 Guardian Leadership Conference